Are you on the lookout for the perfect venue to host your next clinical event?
Whether you're hosting meetings, workshops, courses, conferences, filming projects, or clinical simulation events, CSDS offers versatile venue hire options for any event. Different rooms for hire can be found on our dedicated Venue Hire page. CSDS also offers comprehensive event support. Our administration, audio-visual, and facilitation support services ensure that the event runs smoothly.
Where is CSDS?
CSDS is located at Block 6 on the Royal Brisbane and Women's Hospital campus. Validated parking at a discounted rate is available Monday – Friday at Cornerstone Parking.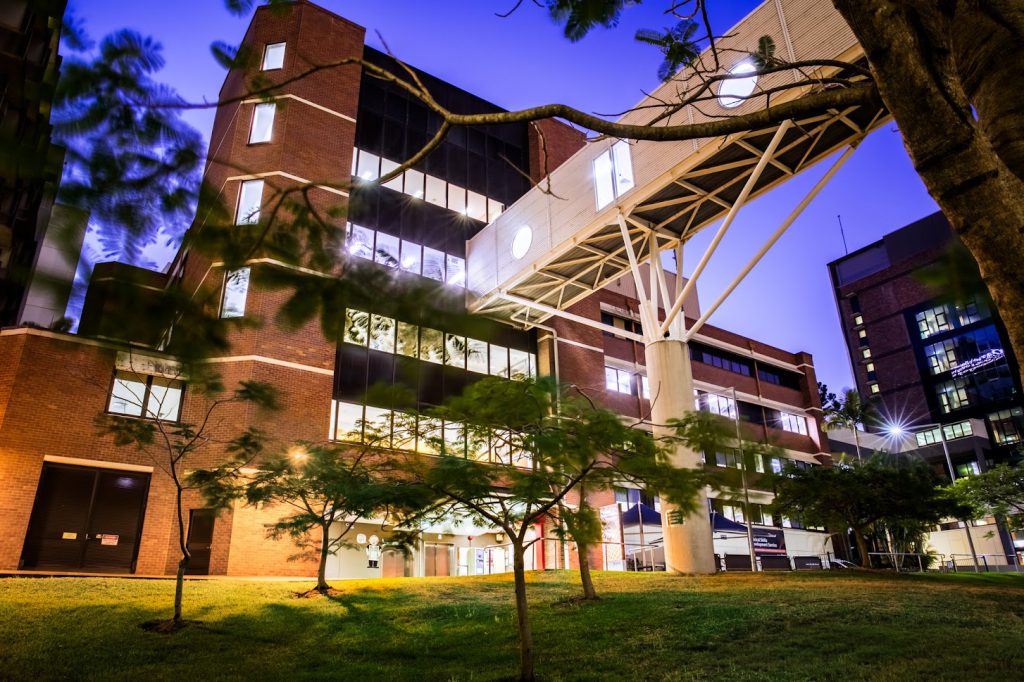 What is included in every venue hire?
Complimentary water and tea
Network connectivity
Flipchart with easel
Data projector
Laptop
Optional extras
Room layout
Simulation equipment
Catering
Administration support
Technical and simulation support (Fully equipped to accommodate any audio visual, tele/video conferencing)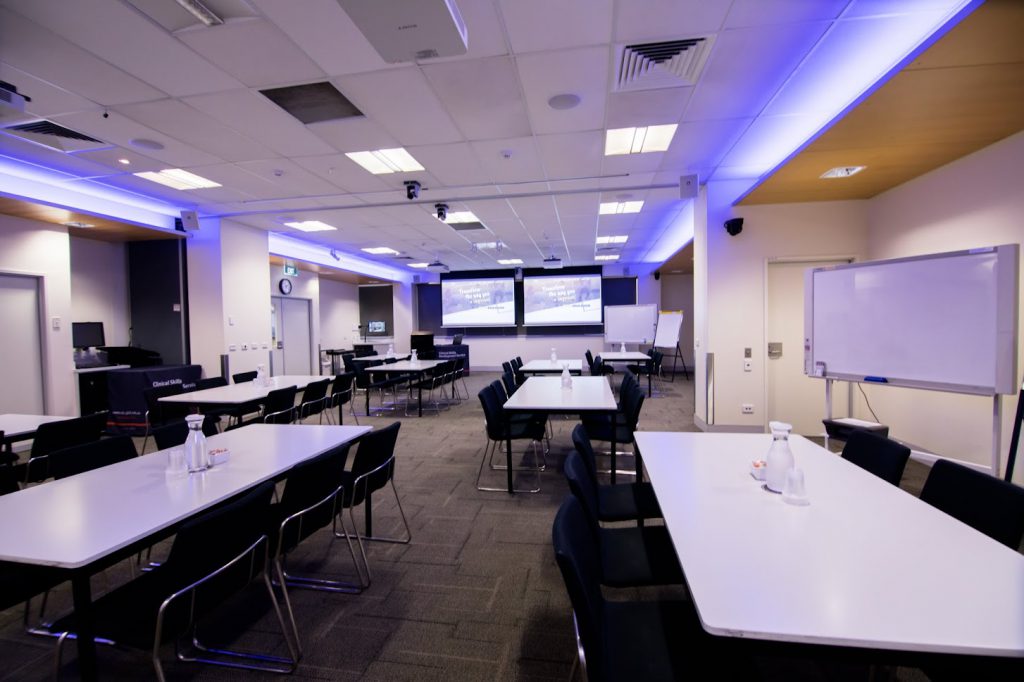 Ready to hire a venue?
Visit CSDS Venue Hire page and allow us to make your next event a success!
Do you have ideas or requests for improving healthcare through training, collaboration and innovation? Reach out to the CSDS team via the CSDS Idea and Request Form.